47 inch Rare Blood and Stripes Shofar
This page always features a unique, one of a kind shofar.


45" Blood and Stripes Yemenites Shofar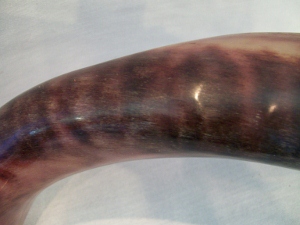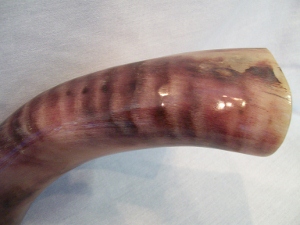 Blood & Stripes

Highest Sound Quality. Large Mouth Piece. This is one of the Best Sounding Shofars we have ever had!
You will want to call and hear it played. 219-762-7589
$1333.00 - #YEMBLOOD45
Attention International Customers
Shipping prices on the shopping cart are for United States customers only. Before placing an order to be shipped Outside the United States you will need to phone or email your order to us to obtain a shipping quote. Once we have your order and your approval on the shipping method and shipping amount we will send you an invoice for payment. email to: shofarorders@gmail.com or call 219-762-7589.

Purchase this Rare Find and Receive the following: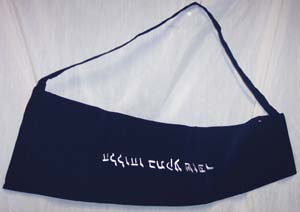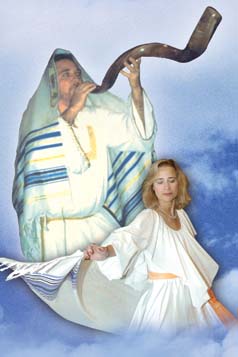 Free Velvet Yemenite Bag Free 5 DVD Set On The Shofar
---


47" Blood & Stripes Yemenite Shofar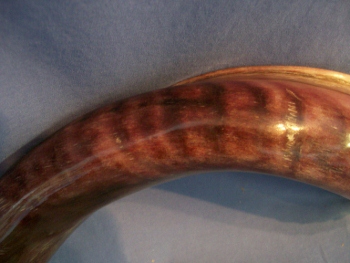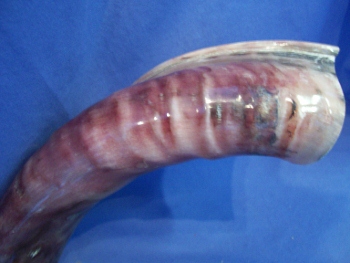 Blood & Stripes
Highest Sound Quality. Large Mouth Piece. This is one of the Best Sounding Shofars we have ever had!
You will want to call and hear it played. 219-762-7589
$1333.00
***SOLD***