BIG RARE 23 INCH RAM HORN AND XXLARGE 45 TO 46 INCH YEMENITE SHOFAR
Over the years, the Shofar Man is often asked to pick out for a customer a set of shofars with similar look and sound quality of his personal shofars.
This Special Offer set of shofars has been put together for that purpose.
Both Shofars have Exceptional Sound Quality.
Yemenite- Beautiful Fully Polished Finish.
Ram Horn- Beautiful Natural Finish.
Larger than Normal - Easy to Play Mouth Pieces.

You will definitely want to call and hear this great shofar! 219-762-7589


This Special Offer includes: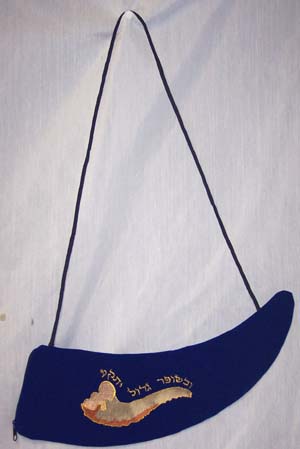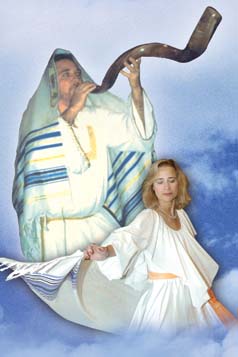 Free Velvet Yemenite Bag Free Velvet Ram Horn Bag Free 6 DVD Set On The Shofar

23" Ram Horn & 45"-46" Yemenite Shofar Set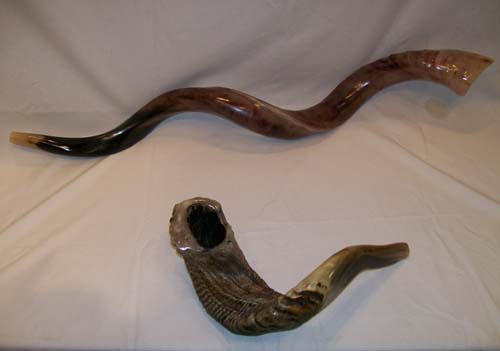 Big Rare 23" Ram Horn Shofar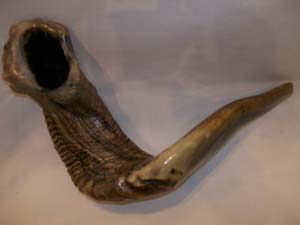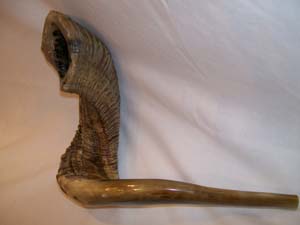 XX LARGE 45-46" Yemenite Shofar



Please note that pictures shown are examples only. Your shofars will be similar but not exact ones pictured.

SPECIAL $798.00 - Buys Both
Attention International Customers
Shipping prices on the shopping cart are for United States customers only. Before placing an order to be shipped Outside the United States you will need to phone or email your order to us to obtain a shipping quote. Once we have your order and your approval on the shipping method and shipping amount we will send you an invoice for payment. email to: shofarorders@gmail.com or call 219-762-7589.
The Shofar Man is your source for yemenite shofar, yemenite shofars, jumbo yemenite shofar, shofar, shofars, Jewish shofar, Jewish yemenite shofar, shofar horn, shofar sound, el shofar, and Judaica shofar.
The Shofar Man is more than a business, it is a calling!!