PONCHO STYLE ROBE TALLIT PRAYER SHAWL
This Shofar Man exclusive hand woven prayer shawl in a poncho style is the closest garment made today to a true biblical Jewish tallit. It is made by Gabrieli and comes with a bag and kippah.
50" Poncho Tallit w/ Bag & Kippah
Available in 5 colors
$599.00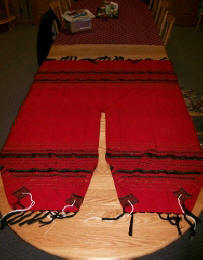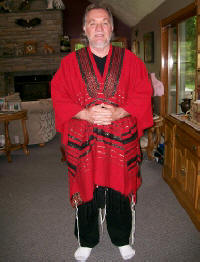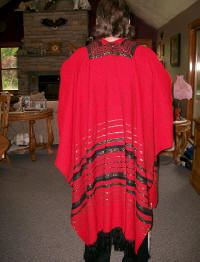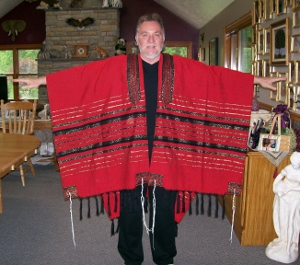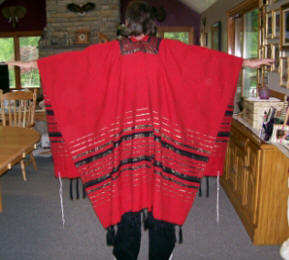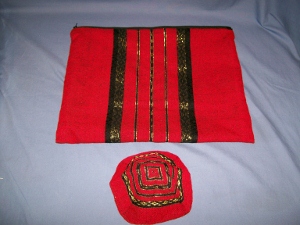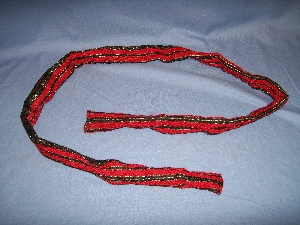 | | |
| --- | --- |
| | |
| #TALPONCHOBLK | #TALPONCHOPUR |
| | |
| --- | --- |
| | |
| #TALPONCHOBLU | #TALPONCHOWHT |
Tallits are usually a solid rectangle shaped piece of material. This 50x80 inch poncho style prayer shawl has a split that runs half way up the length, allowing it to be easily worn as a poncho or robe.
This style tallit is the closest we have found to the original tallits of Bible times as described in the teaching found at this link:
http://www.theshofarman.com/tallit-prayershawlfactsandhistory.htm
This New Hand Woven Wool 50" x 80" tallit is made in Israel by Gabrieli. The Talis comes with a matching bag and kippah.