48 Inch Man of War Yemenite Shofar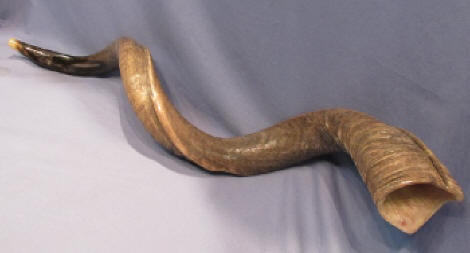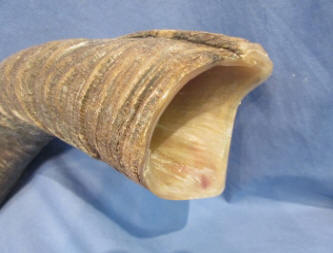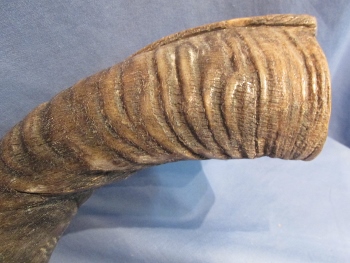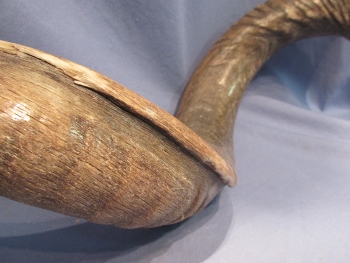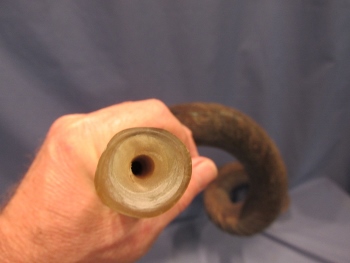 This 48" Shofar is Completely Natural.
Rough, Tough, Rugged
Huge Body Size
Huge Well defined Keel
Huge 10 1/2" Bell
Has the look of a Soldier Standing at Attention
Huge Easy To Play Mouth Piece
Low rumbling bass note
Full range of sound
This is the Biggest "Man Of War" Yemenite Shofar We Have Ever Had.
It is a must to call and hear this one 219-762-7589
$1377.00 - #YEM48MANO
**SOLD***
---
47 Inch Professional Quality Natural "Man of War" Yemenite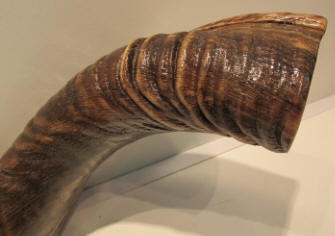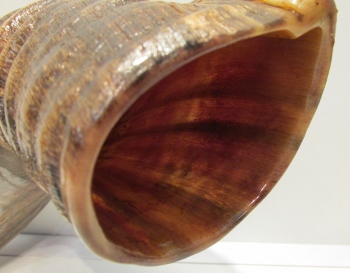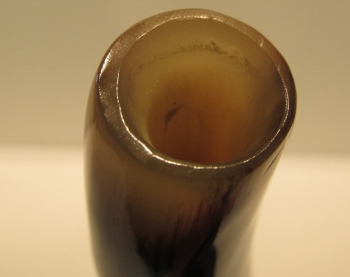 This Professional Quality Yemenite has a Clear High Gloss Finish applied to
the Outside of the Shofar to give it a Brilliant Shine and to the Inside to Eliminate Odor. No Animal Smell.
This is the Rolls Royce of Shofars!
Large Body Size
Large Well defined Keel Large Bell
Has the look of a Soldier Standing at Attention
Large Easy To Play Mouth Piece
Fantastic Sound! You will want to call to hear it!
Low Base Note!
$1577 - #YEM47MANO
---
---
47 Inch Man of War Yemenite Shofar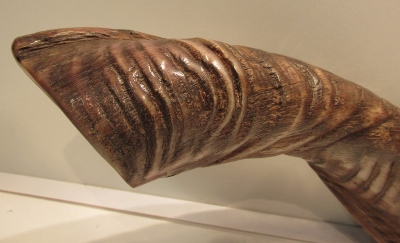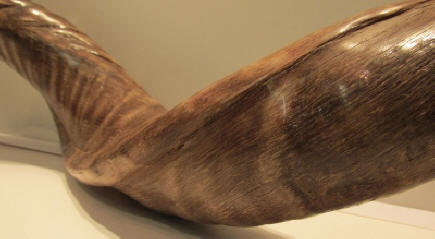 This 47" is completely natural.
Rough, Tough, Rugged
Soft Gentle Curves - Very Straight
Low rumbling bass note
Full range of sound
Large Easy Play Mouth Piece
It is a must to call and hear this one 219-762-7589

$1177.00 - #YEMWAR47
---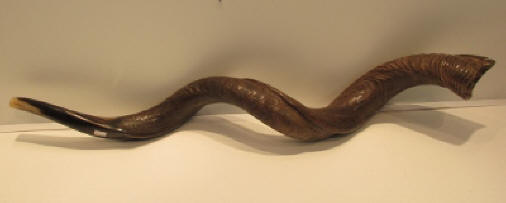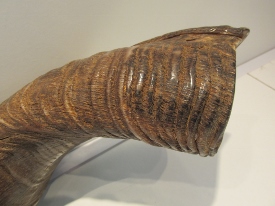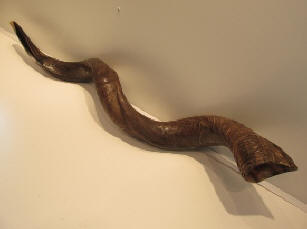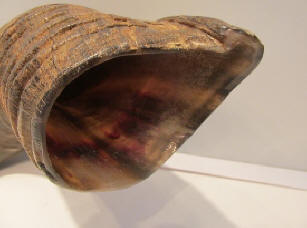 This 45" is completely natural.
Rough, Tough, Rugged
Huge 10" Bell
Has the look of a Soldier Standing at Attention
Low rumbling bass note
Full range of sound
It is a must to call and hear this one 219-762-7589
$977.00 - #YEM45MANO
***SOLD***