CHRISTIAN AND MESSIANIC JUMBO YEMENITE SHOFAR

Hand painted lettering featuring the following Messianic inscriptions: Yahweh, Yeshua, Yeshua Ha Mashiach and Ruach Ha Kodesh. Christian inscriptions: Jesus is Lord, Lion of Judah, Prince of Peace and King of Kings.
The Shofar Man is your source for Christian shofar, Messianic shofar, Christian shofars, Messianic shofars, shofar, shofars, the shofar, shofar blowing, shofar horn, yemenite shofar, Shofar Sale, shofar for sale, buy shofar, buy a shofar, judaica shofar, shofar sound, shofar sounds, el shofar, rams horn, Anointing Shofars, Shofar Bags, Shofar Book, Shofar Stands, Rams Horn Shofars, Rams Shofars, Gemsbock Horns, Christian and Messianic Jumbo Yemenite Shofar

The Shofar Man is more than a business, it is a calling!!

For a Limited Time, The Shofar Man is offering FREE
Shofars bigger than 36" in straight line measurement will be provided this 42" velvet bag



A FREE 11-13" Rams Horn Shofar (a $50.00 Value)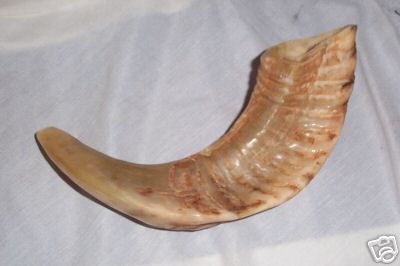 A FREE Velvet Rams Horn Shofar Bag (a $20.00 Value)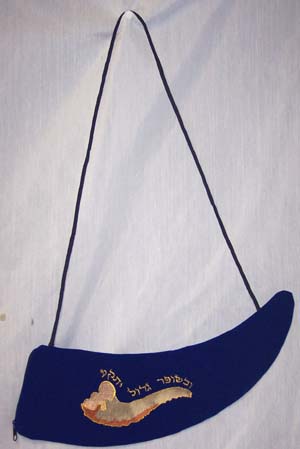 A FREE Lucite Rams Horn Shofar Stand (a $11.00 Value)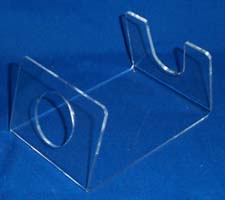 A FREE Book and Video on the Shofar (a $35.00 Value)
(Or select from a perfume set or wall plaque/key holder if you do not want the book & video.)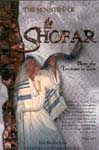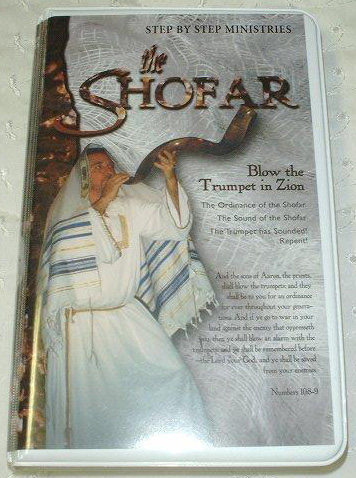 with the purchase of every CHRISTIAN PAINTED and MESSIANIC PAINTED Yemenite Shofar over 26" Long.
TOTAL VALUE OF ALL FREE GIFTS IS $241.00.
AT THESE LOW LOW PRICES, EVEN IF YOU DO NOT NEED EVERY PRODUCT, YOU CAN SPLIT UP THE PRODUCTS AND USE THEM AS WONDERFUL LOW COST GIFTS FOR YOUR CHURCH, FRIENDS, OR FAMILY. THESE PRODUCTS ARE SO INEXPENSIVE, YOU CAN AFFORD TO BE A BLESSING TO SOMEONE TODAY!
Does Not apply to Professional Shofars, Professional Plus Shofars, Silver Shofars, Leather Shofars, or Twin Shofars.
(Occasionally we do run out of these items. If we run out of a free item, a gift of our choosing with an equal or greater value will be substituted.)
*Sometimes a 50" or longer yemenite shofar is very straight and will not fit all the way in the bag. In that case, we will offer you an upgrade to a fully padded bag at a very low price.

Christian Yemenite Shofar
Hand Painted Lettering
This Shofar features the following four inscriptions:
Jesus Is Lord
Lion of Judah
Prince of Peace
King of Kings


49" Christian Yemenite Shofar
#YEMCH49 - $699.00
Christian Yemenite Shofar
Christian Yemenite Shofar